Located in Burlington, Vermont, Noonmark has many years of experience leading nonprofit organizations, spanning the globe from Tokyo to Kabul. Since our founding, Noonmark has worked in a variety of capacities with numerous nonprofits including The Janet Munt Family Room, The Vermont Brewer's Association, Me2/Orchestra, Vermont Works for Women, and the Chittenden County Court Diversion. With our considerable experience understanding and filling the capacity, policy and sustainability needs of nonprofit organizations, while also fitting into their timeframes and budgets, Noonmark can give your organization the edge it needs to make a big splash in the nonprofit sector!
What is a Noonmark?
A Noonmark is a sundial. If you are lucky enough to find yourself on an old New England farmstead midday, look at the barn wall or the parlor window and you might find a noonmark - so called because as the noon sun reaches the mark, it casts a shadow.
Meet Dr. Jane A Van Buren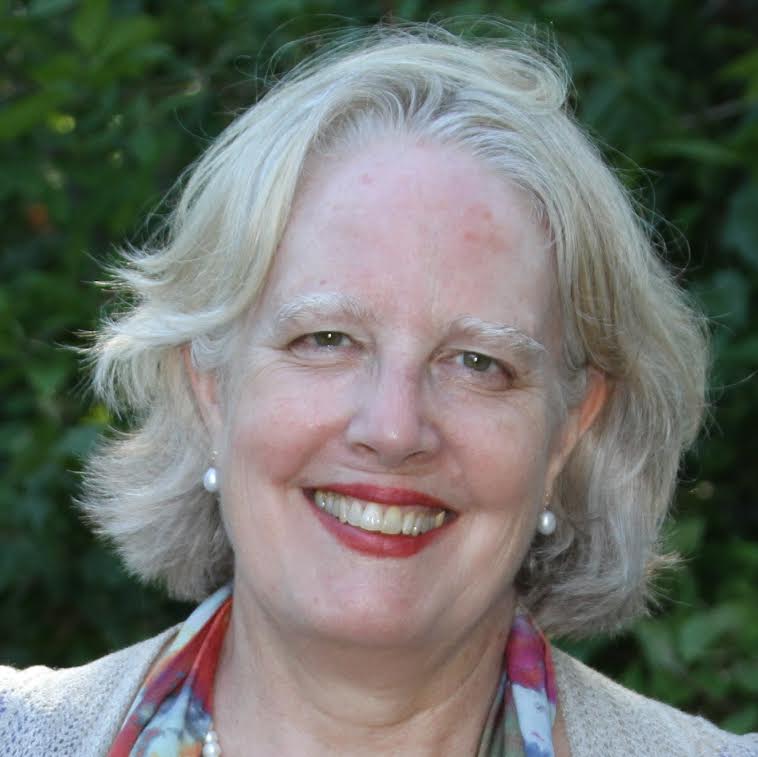 Dr. Jane A. Van Buren is the founding director of Noonmark Services. Her extensive experience in nonprofit management and consulting has spanned decades, focusing on many crucial aspects of organization development including board hiring processes, executive leadership development, organization start-up, nonprofit regulatory compliance, human resources, strategic planning, mergers, and organizational assessment.
Although she has lived in Vermont for most of her life, Jane has made tremendous inroads internationally, having worked in Botswana, Swaziland, Russia, Japan, and Afghanistan with NGO's in a variety of different consulting, teaching, and training capacities.
Academically qualified, Jane earned a Master of Public Administration from Northeastern University and a Doctorate of Management from Case Western Reserve University. In practice, Jane's knowledge of nonprofit-specific management issues is extensive; matched only by her intimate knowledge of Vermont communities, nonprofit professionals, and the resources they offer.
In addition to her skills as a nonprofit practitioner, Jane has conducted extensive research on the process of nonprofit executive transition, presenting her research at the Academy of Management in 2004, 2005, and 2006. Her work was also accepted for presentation at ARNOVA in 2005, and at the National Council of Nonprofit Associations in 2004.
Along with her work at Noonmark, Jane also teaches graduate classes in Organizational Change (online) and Nonprofit Administration at Champlain College and the University of Vermont.